1 Corinthians 13:13
And now these three remain: faith, hope and love. But the greatest of these is love.
Our assignment is to spread love.
Approach people with Love,
Look at them with love;
Listen to them with Love
and
Talk to them with love.
---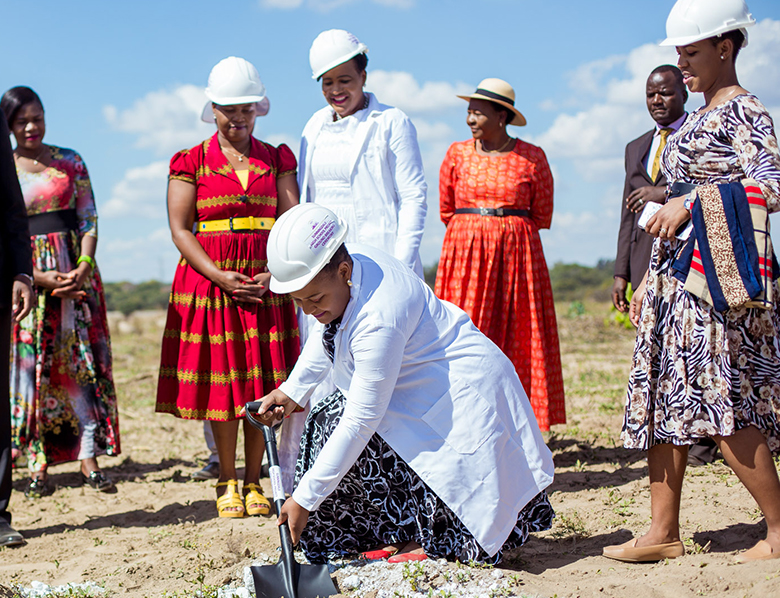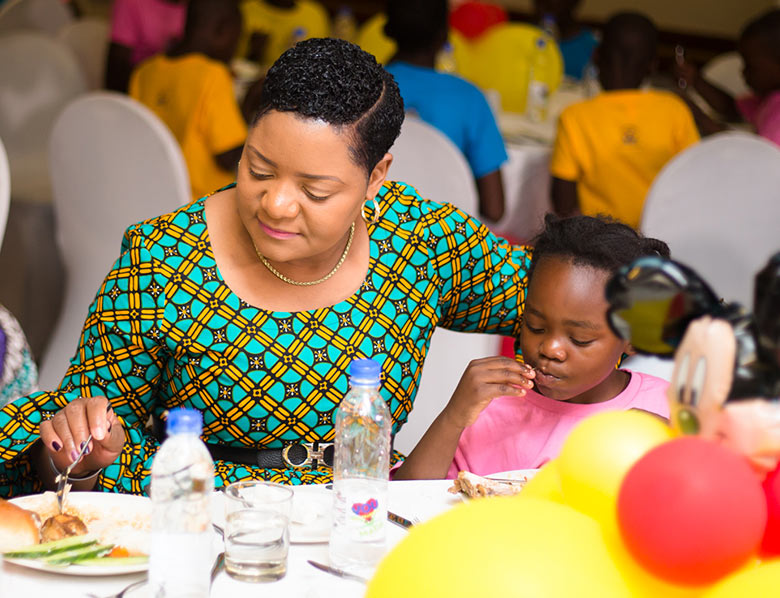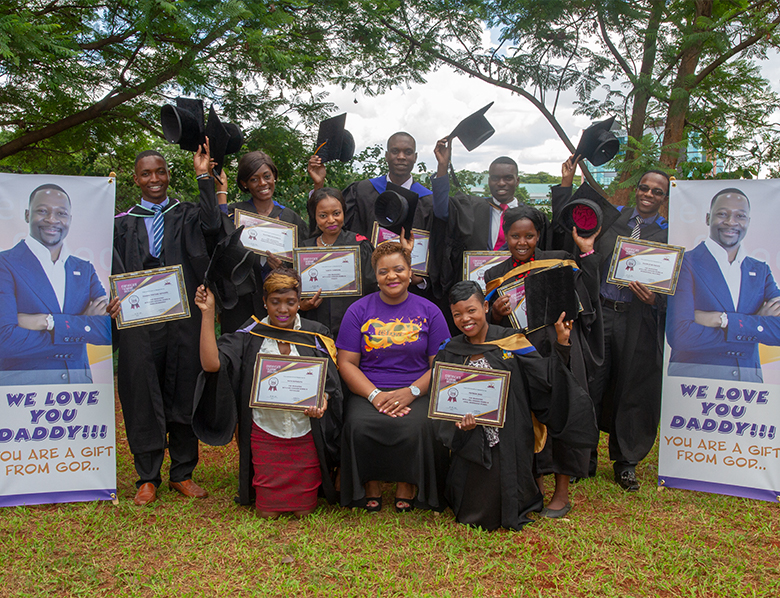 KEEP CHECKING TO SEE WHAT AM DOING NEXT.... FOLLOW ME ON SOCIAL MEDIA FOR A REAL-TIME WALK WITH ME AND MY TEAM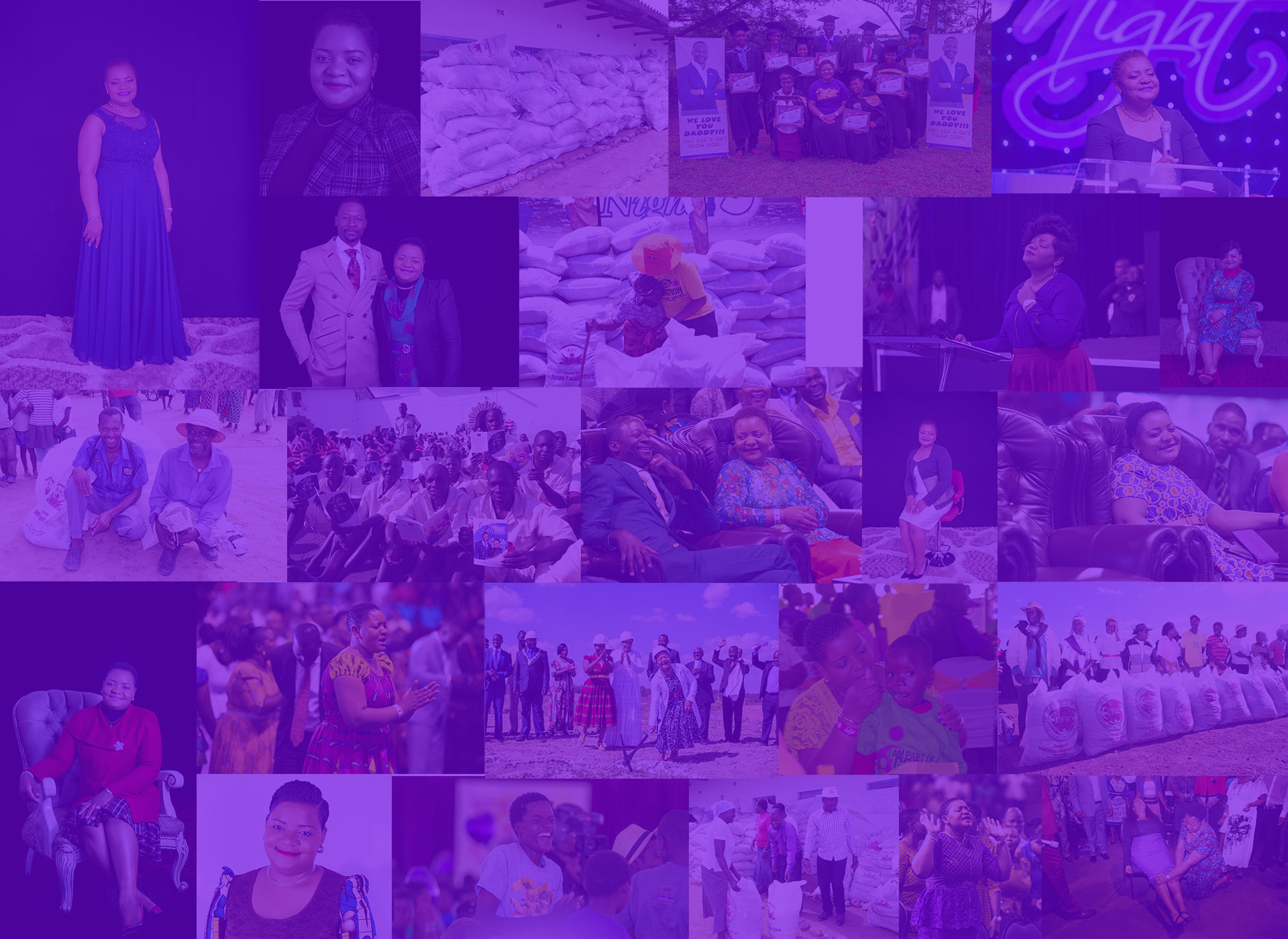 INSPIRED TO LOVE
Love is gentle, Love is Kind, Love Heals, Love brings Hope, Love is Active and Love is Life.
There are so many ways to apply love in our everyday lives. Love starts with you personifying Love. Being love means living your life through the eyes of love. As you are being love you will feel compassion, acceptance, understanding, caring, appreciation, forgiveness and peace for others as well as yourself. Love can heal anything, and when love rules your life you can conquer anything.
Choose Love!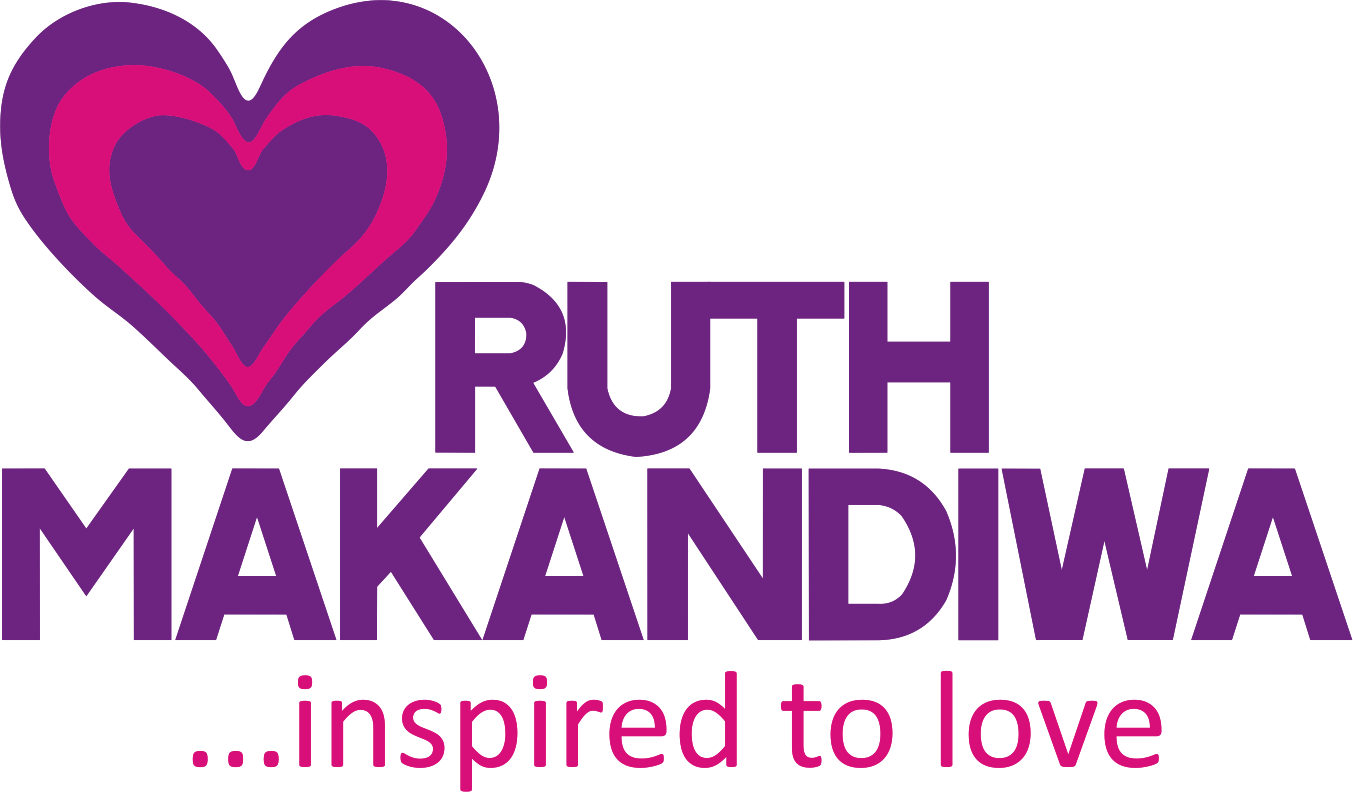 DAILY EMPOWERMENT
from Ruth Makandiwa
---