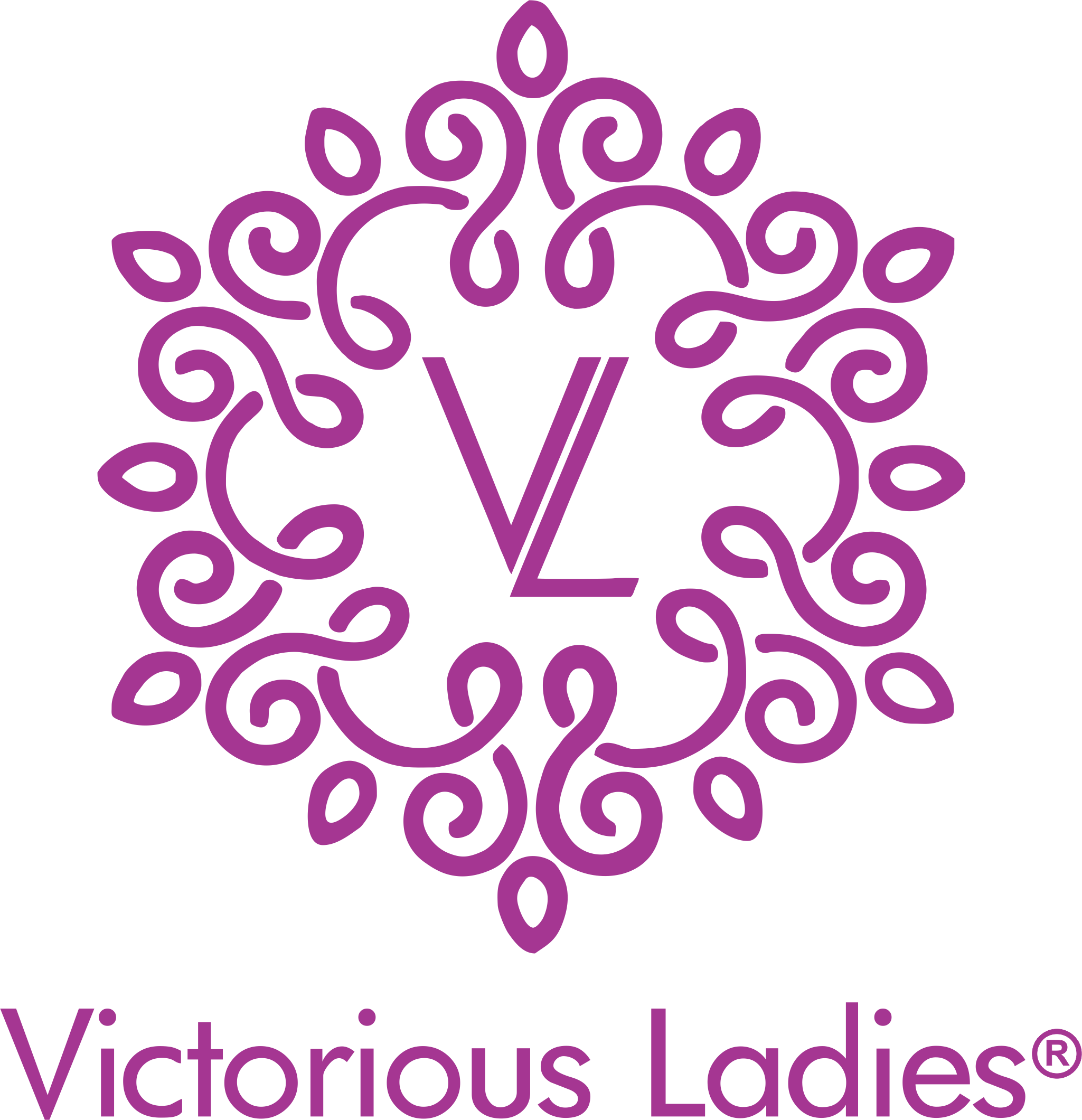 Leading a Victorious Army
Victorious Ladies embodies all the young ladies and women in the United Family International Church. The mission of Victorious Ladies is to Engage, Equip, Empower, and Encourage women to walk in their God-given identity, power and authority. Victorious Ladies is committed to developing women in accordance to their purpose and enabling them to discover their full value, adding potential in the Family, Church and Community at large.
As women worship and serve the Lord, they are nurtured in accordance to the Word of God so they can follow faithfully after Christ demonstrating Love, Authenticity, and Wisdom. Victorious Ladies is instrumental in providing support and resources to women in need. This ministry has and continues to provide services and sessions dealing with spiritual growth, health and nutrition, mental health, and finances. As the Visionary and Leader of Victorious Ladies; Ruth Makandiwa's heart is focused on transforming women into who God intended for them to become through practical wisdom based teachings. The Victorious Ladies are categorized as follows; Married Ladies, Senior Girls, Junior Girls and the Elderly Women. Victorious Ladies – Victory Belongs to US!